SPECIAL OFFERS & PACKAGES FOR EXHIBITORS​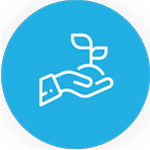 Start-ups
We understand that MSMEs and start-ups need special hand-holding during events. Thus, we have created customised packages for them.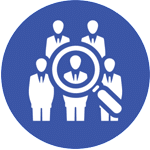 Recruitment
In terms of quality of IT talent, Open Source professionals are amongst the best. We have created special packages for tech firms wanting to engage with this unique and high-quality talent.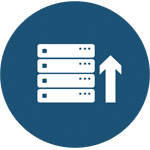 IT Infra Solutions
With SmartITIndia being co-located with Open Source India, the audience for IT Infra solutions is going to grow larger. Therefore, we have launched special packages for firms providing such solutions–software OR hardware.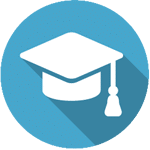 Academia
A lot of work is happening in our academic institutions that needs to be showcased to the industry and its professionals. To provide them with a platform to achieve such goals, we have created special packages for institutions that go the extra mile.