Imagine an event where you can have face-to-face interaction with exhibitors and speakers without having to step out of your home or office.

Imagine an event which you can attend even while on vacation.

Imagine an event which you can "go to" any number of times during the day.

Imagine an event which is truly global–exhibitors, speakers and visitors–are from all over the world.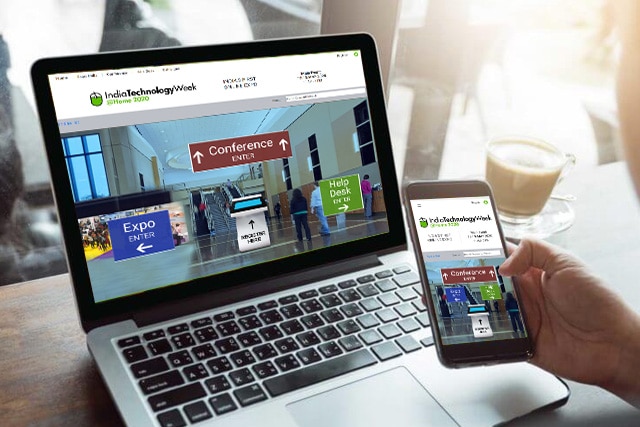 Buyers & Sellers at the same place at the same time
Face-to-face interaction, while sitting at home!
Exhibitors and visitors can exchange contact information
Exhibitors select and showcase their best: new products, innovations, best-selling, etc
Visitors can find the Exhibitors they seek (it's actually easier here)
Exhibitors can disseminate a variety of information (price-lists, white-papers, catalogues, videos, etc)
ONLINE EXPO: WHAT'S DIFFERENT
Face to face communication without any risk of disease!
You can participate in the event, from any corner of the globe
No tired feet or swollen ankles
No travel, no commute to venues. No traffic. All from the comfort of your home, or office
A much higher degree of environment friendliness
No need to block the whole day for the expo– can visit and return as many times as you need
No need to carry bags of brochures and leaflets
No need to collect and manage business cards of exhibitors
No queues at registration desks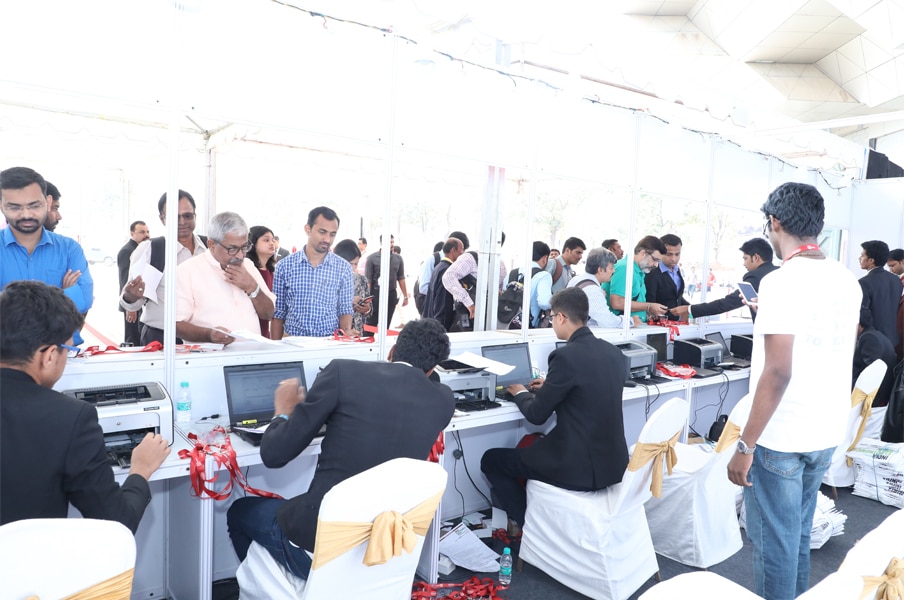 Find the right exhibitors easily (keyword search)
Interact with exhibitors face to face without any risk of disease!
Download brochures, whitepapers & watch videos–no need to carry bags of brochures and leaflets
No need to collect and manage business cards of exhibitors
Bookmark your favourite exhibitors & exhibits for future reference
No travel, traffic or tired feet
Win Surprize Gifts & Awards
e-Certificates of Attendance