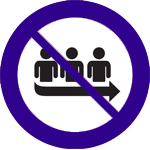 No Queues
Yes, at OSI, you can enter the conference centre and start attending sessions without having to stand in any queue. Thanks to self-printable badges that we provide to all online registrants, you can simply print them, insert them in a lanyard at the venue, and walk straight in.
Official App
Use our mobile app to get information about the tracks, conferences, workshops, speakers, exhibitors, etc. Plus, you can network with other delegates too!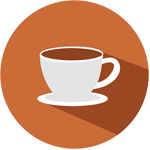 Tea On The House
Irrespective of the level of your pass—coffee, tea and water are on the house at Open Source India.
Get Hunted
IT recruiters have realised that the open source community represents the best collection of out-of-box thinkers and problem-solvers. Thus, many are there at OSIto head-hunt you.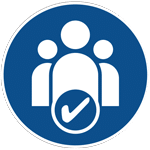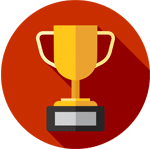 Win Contests
At OSI 2017, five of our exhibitors gave away gifts worth 10 lakhs (or more) through on-the-spot contests. Every year—the kitty just becomes bigger.
Selfie Zones
We want you to click your photos at OSI and then share them with your friends and family. To motivate you to do the same, we place innovative backdrops across the venue.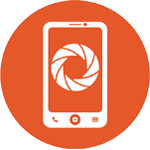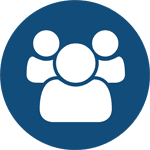 Community Corner
A special zone at OSI, where you can interact with volunteers of Open Source projects to not only find out–what are they up to but also how can you become a member of their community and contribute towards it.
Open Source India (OSI) is an attempt by the team at Open Source For You magazine in partnership with India's Open Source community and industry—to bring various stake-holders under one roof. The mission of OSI is simple—to accelerate development and deployment of Open Source in India, and beyond.