Who Should Attend Open Source India? Why?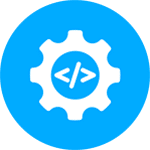 Software Developers
Update yourself on latest technologies, tools & best practices emerging from the field of Open Source. Network with peers and industry gurus.
IT Infra Managers
Discover latest Open Source solutions and tools that are empowering you to manage IT better. Listen to your peers sharing their experience with Open Source.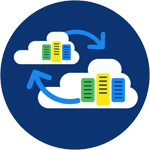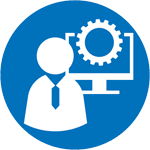 Sr Tech Decision Makers
Make informed decisions on which technology stacks, solutions and partners to bet upon—for future growth of your organisation.
Sr Business Decision Makers
Grow your business using Open Source. Discover new partners and principles to do business with.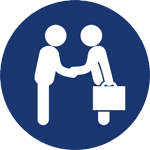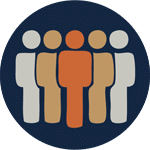 Community Members
Academicians, enthusiasts, DIYers—are essential to the buzz of OSI. Volunteer to promote the projects you believe in.
Open Source India (OSI) is an attempt by the team at Open Source For You magazine in partnership with India's Open Source community and industry—to bring various stake-holders under one roof.
The mission of OSI is simple—to accelerate development and deployment of Open Source in India, and beyond.