OpenTelemetry: A tool to measure performance
OpenTelemetry: A tool to measure performance
Deep drive into OpenTelemetry tool and provide hands to measure performance
Speaker/Instructor:
Priti Parate, Software Principal Engineer, Dell
Amit Kumar Verma, Principal Software Engineer, Dell
Puneet Sapra, Software Senior Engineer, Dell
Date: 29th September 2022
Time: 03:15 PM to 06:30 PM
Venue: Workshop Room 3, NIMHANS Convention Centre, Bangalore.
Fee: Rs. 2999/- (Limited seats available)
Who can attend this workshop?
What all will be covered in the workshop
If you are looking to improve the performance and not aware on where improvements are required then OpenTelemetry can provide answer. It provides an exciting new observability which have understanding where problems comes from, why they happen and relates how technical problems impact the ecosystem and outcomes to set the right priorities of actions. It offers set of standards, libraries, SDKs, and agents that provide full systems-level observability. It uses the same standards-based approach as OpenCensus and OpenTacing that helps avoid vendor lock-in by decoupling systems instrumentation and data export. This workshop will help on how to measure performance by learning on use cases of OpenTelemetry. Also we will share details on how we can leverage this to predict status of various devices.
Benefits/Takeaways of this workshop for the attendees
Hands-on on OpenTelemetry tool and use same for troubshooting.
Prerequisites to attend the workshop:
IMPORTANT: This is a BYOD workshop. Attendees need to bring their own Laptop to try the hands-on instructions.
Each attendee should have Laptop with docker installed on the same.
Install Docker Desktop on Mac : https://docs.docker.com/desktop/install/mac-install/
Install Docker Desktop on Windows : https://docs.docker.com/desktop/install/windows-install/
Install Docker Desktop on Linux : https://docs.docker.com/desktop/install/linux-install/
Priti Parate, Software Principal Engineer at Dell Technologies, is currently working as a technologist for OpenManage Storage Services (OMSS). She is also building up expertise in server administrator along with storage. She has 10+ years of experience in system management and change management domain. Her keen interest lies in emerging technologies. She has presented on various topics like Machine learning, Kafka, cloud computing in conferences like OSI days, GHCI.
Amit Kumar Verma, Software Principal Engineer @Dell Technologies, currently working with Server systems management team for OpenManage Storage Services (OMSS). He is having 11+ years of industry experience predominantly in software development. He is bulding expertise in system management stack, building deeper understanding on low latency – high availability solutions. He is also exploring more on virtualization.
Puneet Sapra works as a Senior Software Engineer @Dell Technologies, working with OpenManage Server Administrator (OMSA) team. Having 10+ years of industry experience predominantly in development of Systems management applications, CIM providers and expertise knowledge for systems management stack in VMware ESXi and Linux OS. Exposure towards Device driver development in VMware ESXi using native DDK framework. Interested in emerging technologies and currently exploring on AR/VR/mixed reality solutions.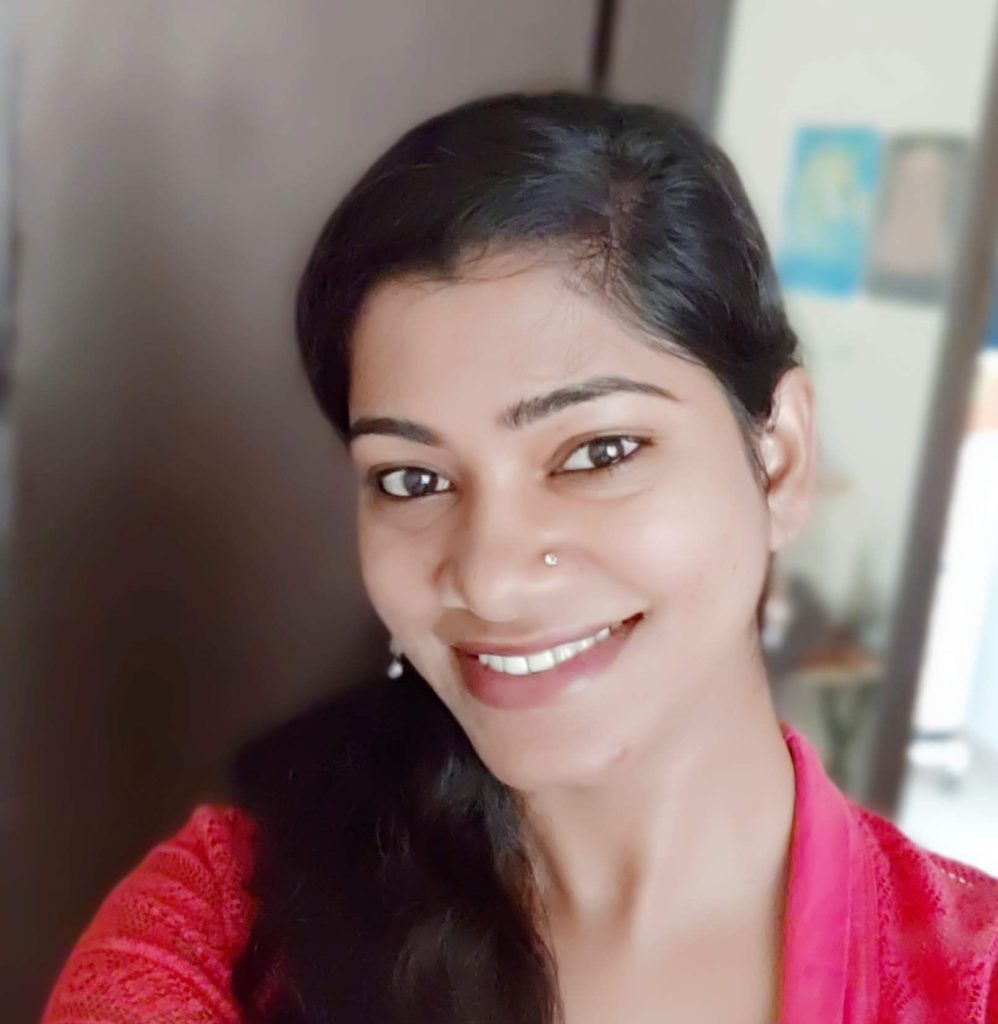 Priti Parate, Software Principal Engineer, Dell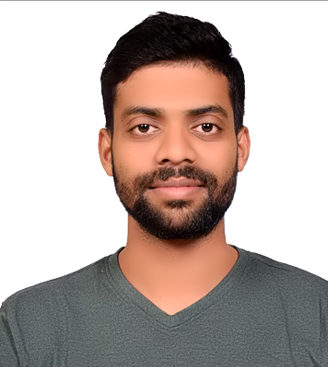 Amit Kumar Verma, Principal Software Engineer Dell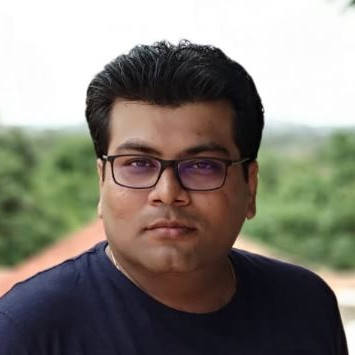 Puneet Sapra, Software Senior Engineer, Dell