Open Source India (OSI) is an attempt by the team at Open Source For You magazine in partnership with India's Open Source community and industry—to bring various stake-holders under one roof.
The mission of OSI is simple—to accelerate development and deployment of Open Source in India, and beyond.
India IT Week
There's no escaping the importance of technology! And there's no turning from the power of a solid IT strategy. India IT Week will provide the apt platform for the latest knowledge that you need to implement the right IT technologies in the right scenarios. This experts-led event facilitates learning, peer-to-peer networking, and vendor interactions that IT professionals can implement to increase efficiency and effectiveness of management and operations as well as acquaint you with techniques and advice for upgrading your organization's IT implementations. Every sub-show at IIW 2018 guarantees cutting-edge technical advice and practical guidance that can be implemented as soon as you return to your office!
Come and join 2500+ technology professionals at IIW 2020 – like you, they'll be there to focus on managing, optimising and supercharging their IT implementations.
EFY Group
Over the last four decades, the EFY Group has become synonymous with information on cutting-edge technology. Today, this renowned media group is spread across eight cities of India, and caters to over two million techies spread across the globe.
Its print publications not only reach every nook and corner of India but are also read by techies in South Asian countries, like Nepal, Pakistan, Bangladesh, Sri Lanka, Bhutan, and Afghanistan. The Group is also amongst the few Indian publishers to have its publications distributed in Singapore and Malaysia.
The online communities of the group provide tech content to readers from all across the globe. The group's online portfolio includes some global leaders, like, Electronicsforu.com, Opensourceforu.com, EFYTimes.com, Electronicsb2b.com and Eleb2b.com. Plus, the company manages three social media (Facebook) communities, which are global leaders in their respective domains. These include: facebook.com/designelectronics, facebook.com/opensourceforyou and facebook.com/tablets.in.
Recently, EFY launched digital editions of its publications to make them easily accessible to readers all across the globe. The digital publications are now available at all popular platforms including iOS (Apple), Android, Kindle and e-zine (Web browser). The group has also tied up with leading online distributors including Amazon, Scoop, PocketMags, Zinio, Magzter, etc.
The events division of the EFY Group was strengthened with the launch of Electronics For You Expo in 2011. Now, the group boasts of a strong portfolio of events including EFY Readers' Choice Awards, ELCINA-EFY Awards, Electronics Rocks, EFY Design Engineers' Conference, and Open Source India.
The group's passion for technology and its expertise in knowledge-sharing is now being channelled into building a strong hands-on training programme through the EFY Tech Center. The Tech Center is working with the industry and academia to create industry-ready engineers.
EFY has set itself the target of empowering and helping 10 million techies, across the globe, by 2015, and it's investing heavily on growing the online communities and increasing the number of readers of its digital publications to achieve the goal.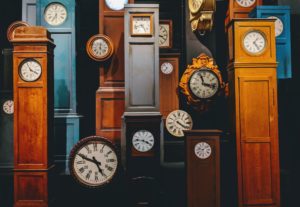 What's happening on which day? Which tracks? Which passes? Everything is UP on our website now! Check out, here.
Read More »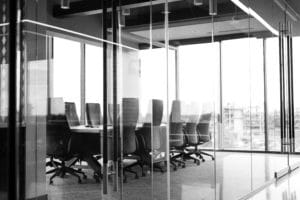 ACCELERATING PARTNERSHIPS WITHIN OPEN SOURCE ECO-SYSTEM Why are Open Source brands experiencing such high growth, and seeing their valuations increase? What are the business opportunities
Read More »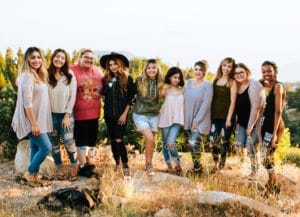 Is India only a 'consumer' of Open Source or has it started contributing back? What are the factors motivating Indians to contribute back? Which ones
Read More »