DevOps Transformation with OpenSource and InnerSource
DevOps Transformation with OpenSource and InnerSource
The workshop will focus on how to accelerate DevOps adoption with InnerSource Community and Infrastructure As Code
Speaker/Instructor:
Naresh Kumar Bulusu, Principal Software Engineer, Shell
Varun Verma, Senior Software Engineer, Shell
Date: 29th September 2022
Time: 11:45 AM to 1:45 PM
Venue: Workshop Room 2, NIMHANS Convention Centre, Bangalore.
Fee: Rs. 2999/- (Limited seats available)
Attend, and get 100% Cashback! *
*Attend this workshop to get 100% cash back on the amount that you have paid for this specific workshop. Offer only applicable to working professionals. The fee will be refunded within 7 days after attending the workshop.
Who can attend this workshop?
Those who want to learn about DevOps with Github actions and Terraform, Iac, GiHub actions
What all will be covered in the workshop
-Developers/DevOps engineers will learn more about Infrastructure As Code and how this can be scaled across organization with InnerSource
-OpenSource best practices Basic understanding of Release Cycle and Software Development.
-CI-CD
Benefits/Takeaways of this workshop for the attendees
Learn more about Infrastructure As Code
Prerequisites to attend the workshop:
IMPORTANT: This is a BYOD workshop. Attendees need to bring their own Laptop to try the hands-on instructions.
Naresh Kumar Bulusu,
Principal Software Engineer from Shell building cloud native applications and platforms
Varun Verma, Senior Software Engineer, Shell
A Software Solution Provider from India. Having extensive knowledge of Cloud | Web Solutions. Love to design Software solutions irrespective of technology.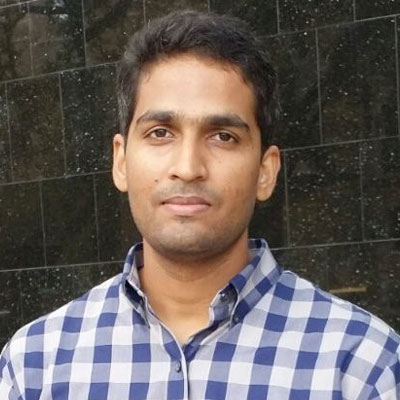 Naresh Kumar Bulusu, Principal Software Engineer, Shell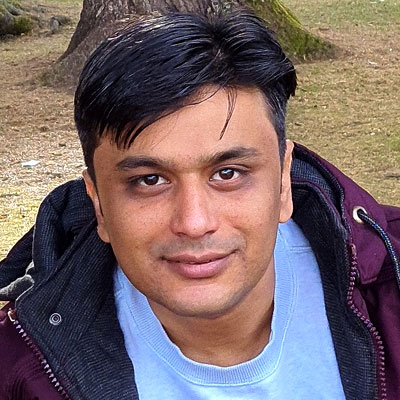 Varun Verma, Senior Software Engineer, Shell