Open source workloads on Azure Cosmos DB
Open source workloads on Azure Cosmos DB
Building scalable, globally distributed applications using open source APIs on Azure Cosmos DB
Speaker/Instructor:
Abhinav Tripathi, Program Manager II, Microsoft
Shweta Nayak, Senior Program Manager, Microsoft
Dileep Rao, Senior Program Manager, Microsoft
Richa Gaur, Program Manager II, Microsoft
Date: 29th September 2022
Time: 11:45 AM to 02:00 PM
Venue: Workshop Room 1, NIMHANS Convention Centre, Bangalore.
Fee: Rs. 2999/- (Limited seats available). The fee will be refunded in 7 days after attending the workshop
Who can attend this workshop?
Mongo / Cassandra or other OSS Developers, architect, consultants or others interested in building and managing open source workloads on Azure Cosmos DB.
What all will be covered in the workshop
–Introduction to Cosmos DB
–Cosmos DB API for MongoDB including MongoDB offering overview, features, use cases and how to migrate
–Cosmos DB and Cassandra API. A deep dive for Cassandra API, Comparative, Analytics, best practices
–Cosmos DB – Open Source Connectors. Hands-on exercise on open-source connectors like Spark or OSS SDK like Java and Spring for Cosmos DB SQL API
Benefits/Takeaways of this workshop for the attendees
Understanding the tech and experiencing it through live hands on demo
Prerequisites to attend the workshop:
IMPORTANT: This is a BYOD workshop. Attendees need to bring their own Laptop to try the hands-on instructions.
Abhinav Tripathi, Program Manager II, Microsoft
Abhinav Tripathi is a Program Manager on the Cosmos DB team. He is focused on the Telemetry, Analytics and data-driven insights aspect of Cosmos DB that helps bring out new features and adds value to customer businesses. Driven by his past entrepreneurial experience, he is passionate about all things technology and aims to make the lives of developers and new ventures easier.
Shweta Nayak, Senior Program Manager, Microsoft
Shweta is a Senior Program Manager with the Azure Cosmos DB team, focusing on Data Movement and the MongoDB API. She is a hobbyist programmer with a passion for all things Azure.
Dileep Rao, Senior Program Manager, Microsoft
Dileep Rao is a Senior Program Manager on the Cosmos DB team. He has about 19 years of experience and has worked on both solutions and product side. Presently he is focusing on the Cassandra related offerings on Cosmos DB and also involved on a few projects on the Security side of things.
Richa Gaur, Program Manager II, Microsoft
Richa is a Program Manager in the Azure Cosmos DB team. She is presently focussed on instilling deeper integration of Cosmos DB JVM ecosystem offerings with open-source frameworks and partners. She is also involved in elasticity aspects and serverless offering of Cosmos DB.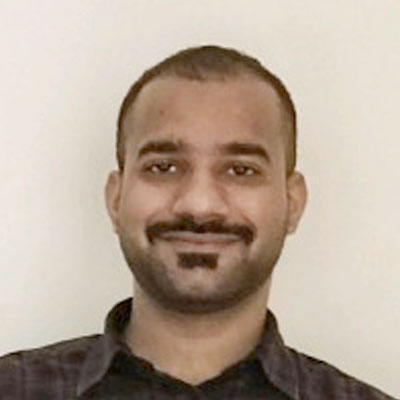 Abhinav Tripathi, Program Manager II, Microsoft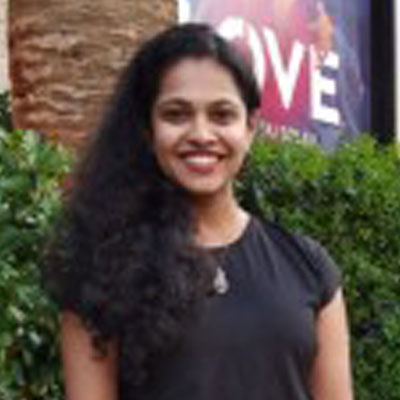 Shweta Nayak, Senior Program Manager, Microsoft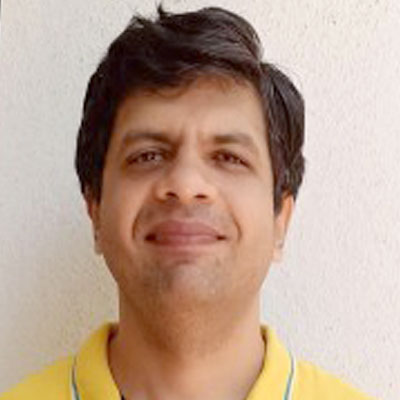 Dileep Rao, Senior Program Manager, Microsoft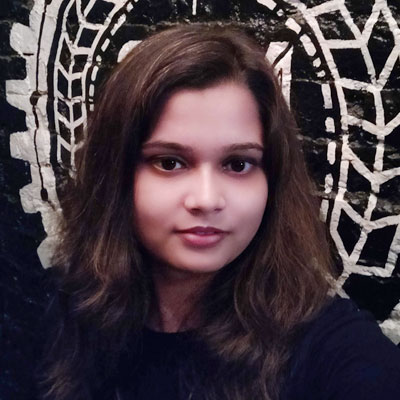 Richa Gaur, Program Manager II, Microsoft