Mastering Site24x7: A Hands-On Monitoring Workshop
19th OCT 2023 | 03:30 PM to 06:00 PM
Venue: Workshop Room 1, NIMHANS Convention Centre, Bangalore
FEE: ₹2999 (Limited seats available)
Objective of the workshop:
The workshop will help attendees to gain a comprehensive, hands-on experience across various Site24x7 modules.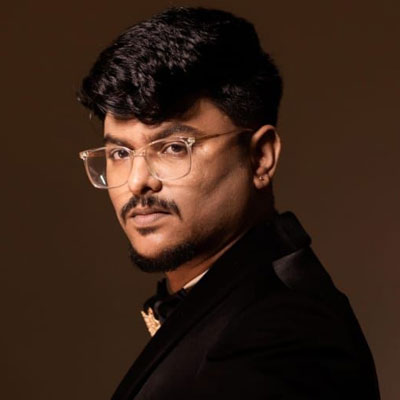 Sarath Chandran
Senior Technical Consultant, Zoho
Benefits/Takeaways of this workshop for the attendees
$250 worth six months trial pack of Site24x7 and $50 worth Site24x7 certification post the workshop.
Sarath Seasoned tech enthusiast with six years of industry experience, dedicated to the art of customer success. Always a step ahead, staying updated with the latest industry advancements to deliver excellence.