Managing a stateful application in K8s using Go Language and Helm.
19th OCT 2023 | 11:30 AM to 02:00 PM
Venue: Workshop Room 3, NIMHANS Convention Centre, Bangalore
FEE: ₹2999 (Limited seats available)
To upgrade the developers skills to adopt next generation cloud native technologies like Kubernetes, Go and Helm.
Go was built for the cloud and microservices. It was designed for multi-core servers. It easily cross-compiles to a variety of architectures and operating systems. It's also incredibly lightweight and compiles much faster as compared to other programming languages.
Creating and maintaining Kubernetes YAML manifests for all the required Kubernetes objects can be time-consuming and complex. Helm is a deployment manager which simplifies this process and creates a single package that can be allocated to the Kubernetes cluster.
Sreeja Radhakrishnan
Software Engineer 2, DELL
Puja Chaudhury
Senior Consultant, DELL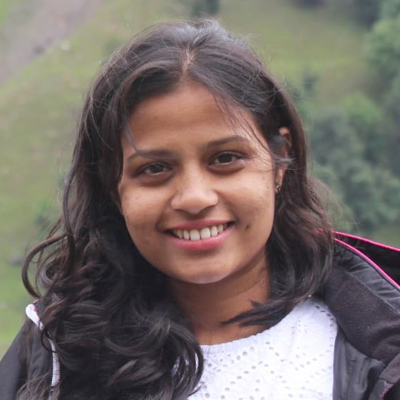 Ramya Gogi
Software Senior Engineer, DELL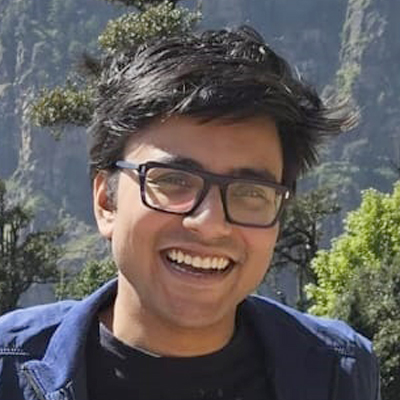 Karan Singh
Software Engineer 2, DELL
Sreeja Radhakrishnan is an Automation test engineer serving the industry for 8 years ,currently working with Dell technologies.She has been in and out of testing roles and has always strive for quality.Over the course of her career she has done automation using python, Selenium and Robot framework.She has served for organizations like Verizon, Alcatel-Lucent and Dell in automation to ease the testing development process. Currently she is upgrading her skills on the kubernetes and microservices.
Puja Chaudhury is multi-disciplined Software, Reliability, and Cloud Systems Engineer with almost a decade of experience spanning various client, server and cloud infrastructure technologies. She has helped organizations like AT&T, Verizon & DELL to accelerate their cloud adoption, optimize their infrastructure, and improve their operational efficiency. These days she work extensively with the following and more: Go (golang),Container technology (e.g. Docker),Microservice Architectures,Event-driven Architectures, HELM.
Ramya Gogi is working for Dell from past 5 Years , currently she is working as Senior Software Developer . Having a decade of experience with programming language. she has experience in development with JAVA, Kubernates knowledge in software patterns and practices, experience of the full software lifecycle, and strong attention to details. She is able to work together with teams from other countries and is a supportive, friendly, and hardworking person.
Karan Singh, hailing from Kolkata, West Bengal, is a recent graduate with a master's degree in CSE from IIIT Delhi in July 2023. His academic pursuits have been marked by a strong emphasis on Machine Learning, Data Mining, and Information Retrieval. During an internship at Dell Technologies, Karan expanded his skill set by mastering Golang and delving into the intricacies of Kubernetes and microservices. Over a span of six months, he diligently crafted various modules and microservices for Dell while collaborating with various Kubernetes resources. Beyond his professional endeavors, Karan finds solace in the world of literature, particularly in the realm of fiction. He is an avid reader and also enjoys crafting short stories. Additionally, he possesses a flair for singing, having received formal Hindustani Classical Music training during his childhood. His love for cinema knows no bounds, and he often embarks on solitary journeys to nearby theaters, especially when the works of his favorite director, Wes Anderson, grace the big screen. Karan is delighted at the prospect of sharing his extensive knowledge of Kubernetes and its resources with others. He believes that this knowledge will greatly enhance the journey of fellow developers, and he looks forward to contributing to their growth and success.