Open Source India caters to a very niche audience. Hence, not everyone will gain by exhibiting here. If your marketing goals align with one of those listed below, then you may explore exhibiting at 
OSI
, else not…
WHO SHOULD EXHIBIT AND WHY?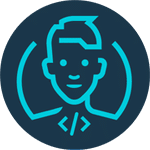 WANT TO ENGAGE WITH DEVELOPERS?
If you want developers to experience your solutions—OSI can be a great platform. Developers form 70% of our audience. With a very tightly integrated expo and conference setup—you can achieve a very high quality engagement with this audience.
WANT TO ENGAGE WITH IT INFRA MANAGERS?
There are hardly any events for them—in India! They mostly get invited to biased events organised by vendors. Open Source India is an exception. Plus, starting 2018, our co-located show—SmartITIndia should attract an even higher number of this unique audience. And, they either influence or make decisions for your solutions.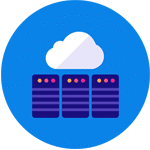 WANT TO HIRE THE BEST?
It's an open secret that Open Source professionals are bound to be out-of-box thinkers and problem solvers—thanks to the DIY (do it yourself) nature they possess. Their fundamentals are strong, and their ability to deep dive into technology is unbeatable. OSI is a platform where the best amongst them—come together.
WANT TO ENGAGE WITH CXOS OF IT FIRMS?
Many entrepreneurs and entrepreneurs-to-be attend Open Source India to figure out which technologies to bet their business upon. Many of them also find partners and principles they want to work with. Would you want to partner with them?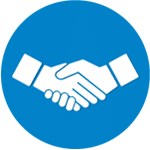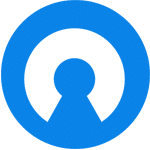 WANT TO ENGAGE WITH OPEN SOURCE COMMUNITY?
Open Source goes beyond profession and business. It's a philosophy—a way of life. You want to be known as a proponent of such a philosophy? Want India to develop or deploy more Open Source? Open Source India provides the perfect platform for you to achieve that goal.