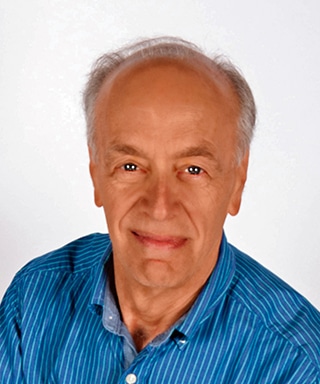 Tony Wasserman
Designation: Professor of Software Management Practice
Company: Carnegie Mellon University, Silicon Valley
Topic: Organizational Issues in Managing Open Source Software
Track: Manage. IT. Smart
Date and Time: 18th October 2019 11:15 AM to 12:00 PM
Hall: 3
About Speaker
Anthony I. (Tony) Wasserman is a Professor of Software Management Practice at Carnegie Mellon University Silicon Valley, and the Executive Director of its Center for Open Source Investigation (COSI), focused on evaluation and adoption of open source software. In 1980, as a Professor at UC San Francisco, he released the software for his User Software Engineering research project under a BSD license. Subsequently, as CEO of Interactive Development Environments (IDE), he incorporated some of that software in IDE's Software through Pictures multiuser modeling environment, released in 1984, making it among the very first commercial products to include open source software.
About Talk
Today, almost every organization - commercial, non-profit, and government - is using open source software, and many of them are also contributing to projects. However, there are many issues associated with making effective use of open source software, including:
a) keeping track of all of the different open source components being used;
b) following updates that provide maintenance and security fixes, as well as new functionality;
c) addressing issues of open source licensing; d) including open source code in externally distributed products e) developing employee guidelines for working on open source projects
This talk describes these issues and the approaches that organizations have taken to address them.