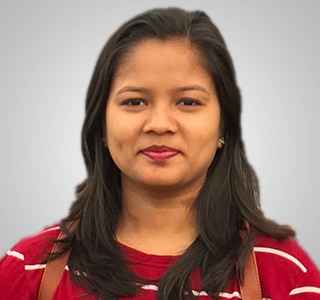 Shaktisikha Sahoo
Designation: Lead QA Engineer
Company: EnterpriseDB software India pvt ltd.
Topic: Postgresql In a world of Docker containers
Track: Database Day
Date and Time: 18th October 2019 12:30 PM to 01:00 PM
Hall: 1
About Speaker
I am a working IT professional with 8 years of experience with spanning Oracle database administration, Database testing, Docker containers and Kubernetes cloud. I am with EnterpriseDB for 3+ years now; presently working as a Lead QA Engineer. I have prior experience of working as a Oracle Database Administrator with organisations like Tech Mahindra and Barclays Technology center India.
About Talk
We will discuss how Postgres, the leading open source relational database, can be positioned as the centrepiece of a pivot from traditional service-based architectures to a micro-services based approach as a containerisation tool. The presentation will touch on the needs of developers and operators, an approach to database containerisation.