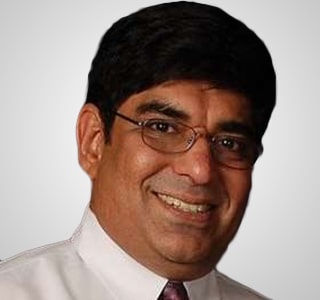 Sanjay Manwani
Designation: Sr. Director
Company: MySQL India
Topic: NoSQL + SQL = MySQL 8.0
Track: Keynote
Date: 18th October 2019
Hall: 1
About Speaker
Sanjay Manwani is a software technology leader with multi-decade experience in all aspects of software development.
He has been managing and working closely with open source and database technologies for more than a decade.
He has been a speaker at multiple Indian and international events.
He currently heads the MySQL development team in India which he has hired and nurtured from scratch. At a 100+, the India MySQL development team is largest across any country.
About Talk
Educate the audience about the newest NoSQL trend of the database industry. Also talk about how MySQL 8 fulfills the role of both a SQL and a NoSQL database. With MySQL 8, we have become the world's leading NoSQL + SQL database. Not only do you continue to enjoy MySQL's world renowned SQL features, you can also access the same data in the form of NoSQL JSON documents. You can also mix and match SQL and NoSQL as you like with MySQL.
This talk will share all the new and interesting developments in the latest release of MySQL 8.