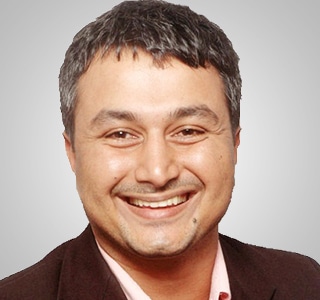 Biju Nair
Designation: Licensing Lead
Company: Open Invention Network
Topic: Open Source Legal Strategy - Avoiding Legal Pitfalls.
Track: Open Source and You
Date and Time: 17th October 2019 04:45 PM to 05:15 PM
Hall: 1
About Speaker
Lawyer with 15 years experience and Licensing Lead at Open Invention Network.
About Talk
The OpenChain Project builds trust in open source by making open source license compliance simpler and more consistent. The OpenChain Specification defines a core set of requirements every quality compliance program must satisfy. The OpenChain Curriculum provides the educational foundation for open source processes and solutions, whilst meeting a key requirement of the OpenChain Specification. OpenChain Conformance allows organizations to display their adherence to these requirements. The result is that open source license compliance becomes more predictable, understandable and efficient for participants of the software supply chain.