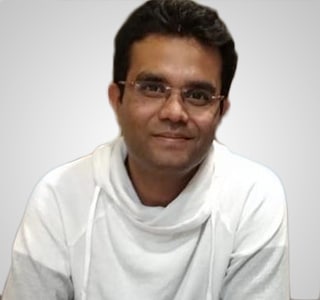 Ashit Kumar
Designation: Senior System Architect
Company: Huawei
Topic: INTELLIGENT DATA MANAGEMENT USING OPEN SOURCE
Track: Workshop
Date and Time: 17th October 2019 11:15 AM to 01:30 PM
Hall: 4
About Speaker
Ashit Kumar is Senior System Architect at Huawei with over 13 years of experience. He has done his Post Graduation from Computer Science Department, Pune University (PUCSD). He currently works on Linux Foundation project, OpenSDS. Before joining Huawei, Ashit worked with Veritas Technologies, where he has worked on developing products in multiple domains such as SRM, DRaaS and Replication.
About Talk
Data and Data Management are a critical part of any technology trends today, be it AI, Big Data, Blockchain, IoT, Cloud, Docker/Containers, Edge Computing and so on! In this workshop we will be covering a detailed hands-on on Intelligent Data Management features. The session also covers setup from scratch, usage and development. We will be taking kubernetes platform as an example through out the workshop for the hands-on (but not limited to).
This workshop will enable you to understand/develop and contribute to data management features like data/storage provisioning, multi-cloud, orchestration, telemetry, anomaly detection, data migration etc. This session will also give you a recap on open source, how to contribute & grow, with a basic hands-on as well.