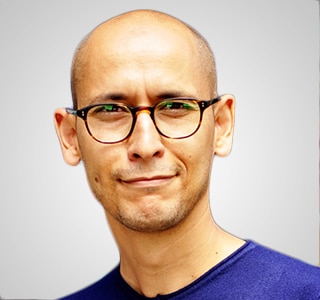 Amir Jaballah
Designation: OSPO Director
Company: Societe Generale Global Solution Centre
Topic: How an enterprise can adopt open source culture?
Track: Open Source and You
Date and Time: 17th October 2019 11:45 AM to 12:15 PM
Hall: 1
About Speaker
Amir is the Open Source Program Office Director at Société Générale Global Solution Centre. He is responsible in driving Open Source culture change and helping broaden awareness of SGGSC's Open Source contributions. He's also leading the GBSU (Global Business Solutions Units) Digital Transformation at SGGSC.