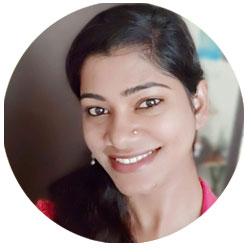 Software Principal Engineer | Dell
OpenTelemetry: A tool to measure performance
29 Sep 2022 | Time: 15:15 to 18:00
Priti Parate, Software Principal Engineer at Dell Technologies, is currently working as a
technologist for OpenManage Storage Services (OMSS). She is also building up expertise in
server administrator along with storage. She has 10+ years of experience in system
management and change management domain. Her keen interest lies in emerging
technologies. She has presented on various topics like Machine learning, Kafka, cloud
computing in conferences like OSI days, GHCI.