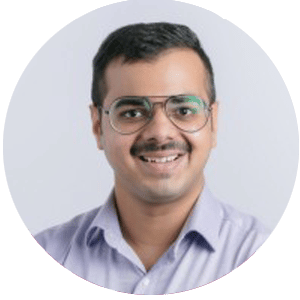 Senior Manager, International Developer Relations | GitHub
Let's build from here, in India
India has a thriving community of open source creators, and is the 2nd largest developer community on GitHub. Developers in India are not just consuming open source, but also creating open source projects that are being used globally. In this session, get inspired by some of the open source trends in India, and how you can be a part of the ecosystem by contributing. Know more about what it means to contribute, how do you find projects to contribute to, and how to make successful contributions that create an impact.
TRACK: FOSS For Everyone (India contributes)
30 Sep 2022 | Time: 11:45 to 12:30
I lead International Developer Relations (DevRel) for GitHub. I am on a mission to help every developer be a part of the open source ecosystem and grow their software development skills through the power of GitHub.
I run programs to support developers' learning journey, help open source projects grow and for engineers to better use GitHub in their development workflows.
Being an active developer, I also frequently contribute to the development and improvement of the GitHub platform. You can also find me speaking at various developer events sharing my learnings, running workshops, or sharing tips & tricks.
When I am not working, you can find me developing side-projects, reading books of various genres, studying filmmaking and honing my acting & stage-anchoring skills.