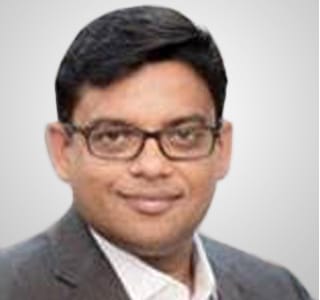 Ravi Sudhakar Kambhampati
Designation: Director , Azure Product Management
Company: Microsoft Corp (I) ltd.
Topic:
Track:
Date and Time:
Ravi has been associated with customers & partners in their digital success through technology for over 19 years.  He has spectrum of experiences in product management, business development, sales, delivery, consulting, product engineering & support across diverse industry verticals such as financial services, transportation, telecom, IT services.
As part of his charter, Ravi leads the Azure Cloud business group. A key solution area where he is responsible for promoting, long range planning, positioning of Microsoft Azure cloud platform, Microsoft data services, analytics and intelligence solutions across customers, partners in India.
Ravi has graduated with a Bachelor of Computer science and Engineering from Amravati University and has general management credentials from IIMB. Prior to Microsoft, Ravi has been with Tata Consultancy Services.