A. Again, there are different passes associated with workshops. If you have the right pass, and have succeeded in booking your seat for the workshop of your choice—you will be able to attend the same.
A. Seats in workshops are limited. A typical workshop seats a maximum of 25 to 30 people. Hence, these limited seats get booked much before the event. If you like a workshop, book it—before it's all sold out. (IMP: Last year, we could sell only 11 workshop passes even though 10 workshops were held across the 2 days! Most of them were sold out a month before the event).
A. Each workshop will share its own guidelines and pre-requisites. Please refer to the same to figure out—if you need to bring your laptop or not.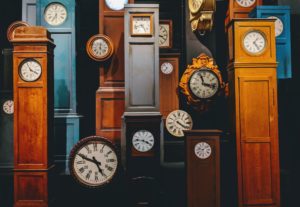 What's happening on which day? Which tracks? Which passes? Everything is UP on our website now! Check out, here.
Read More »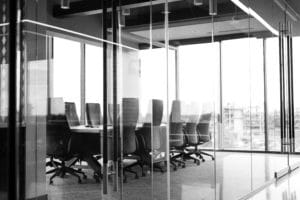 ACCELERATING PARTNERSHIPS WITHIN OPEN SOURCE ECO-SYSTEM Why are Open Source brands experiencing such high growth, and seeing their valuations increase? What are the business opportunities
Read More »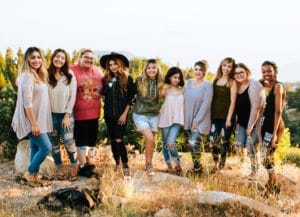 Is India only a 'consumer' of Open Source or has it started contributing back? What are the factors motivating Indians to contribute back? Which ones
Read More »