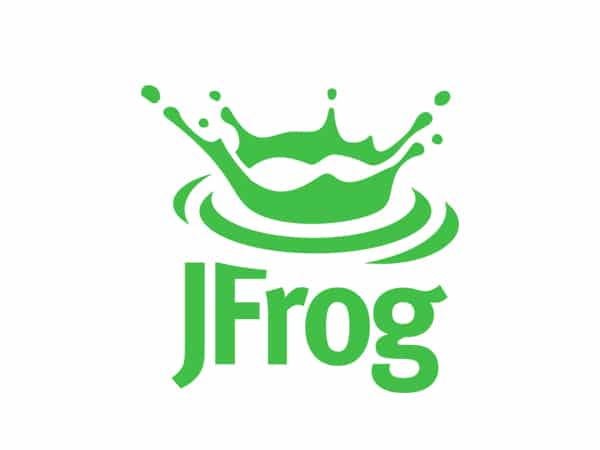 JFrog Promotes DevOps at OSI
JFrog is driving the DevOps Day at Open Source India 2019.
While it's their first time at Open Source India (OSI), JFrog's team are clear about their goals they intend to achieve by being their at OSI. On top of their list is the goal to connect with India's open source developer community.
JFrog's Kavita Viswanath (GM, JFrog India) explained, "Open Source has become a crucial aspect of digital India. The community is driven by passion and collaboration. There are a lot of people who actively contribute to the open-source community. Open source is not just for the experienced developers, it is for all age groups. Most of the known tools in the software development world are now open source or using open source software and technologies, including Docker, MongoDB, Nodejs, Kubernetes, etc. For companies to scale and survive it is extremely crucial to partner and integrate with open source software."
And, she added, "OSI is a great forum to meet and engage with not just developers, tech gurus and academicians but also connect with business decision makers and potential partners to help you grow your business."
JFrog is leaving no lead unturned. They are bringing one of their star speakers and technologists--Stephen Chin, Senior Director of Developer Relations, to speak at Open Source India. You can get to hear Stephen at the following sessions:
Keynote: Decrypting Tech Hype for the Busy Coder
Date: 17th October 2019
Time: 2:30 PM to 3:15 PM

Star Speaker Talk: DevOps Patterns & Antipatterns for Continuous Software Updates
Date: 18th October 2019
Time: 11:15 AM to 11:45 AM
Track: DevOps Day
Panel Discussion: DevOps - Really Worth the time and effort?
Date: 18th October 2019
Time: 3:30 PM to 4:15 PM
Track: DevOps Day