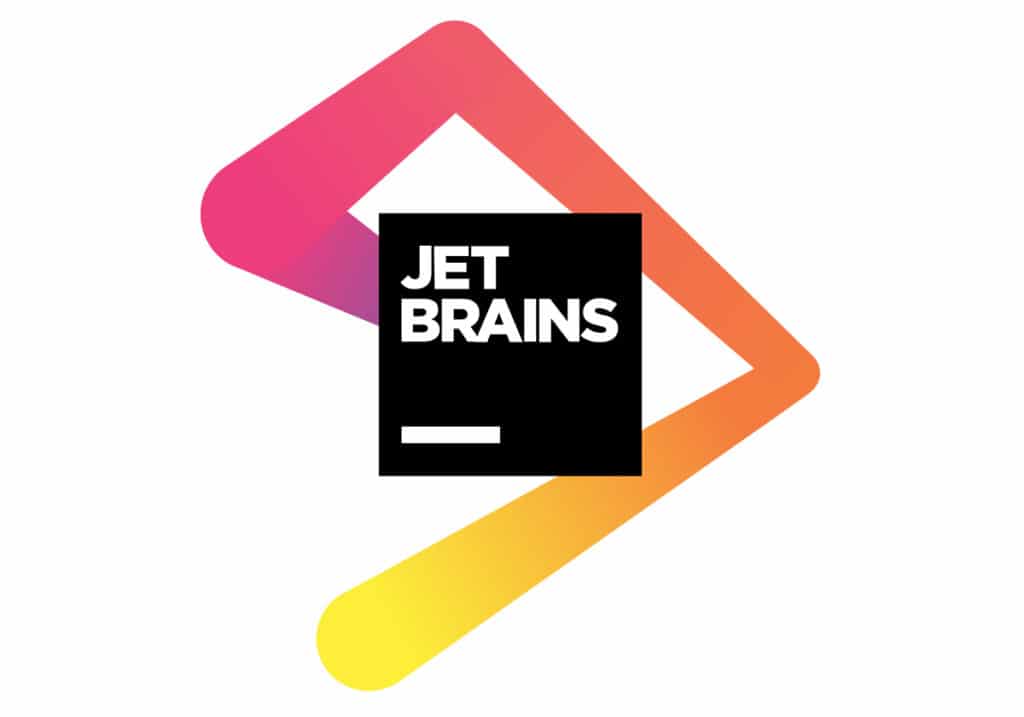 JetBrains @ OSI: Latest Tools & New Marketplace
JetBrains started engaging with software developers at Open Source India 2017. In 2019, they are coming with even deeper engagements planned.
When asked what's their goal at OSI, their reply was intriguing, "meet local community, understand their needs better".
JetBrains describes its mission as, "We help developers work faster by automating common, repetitive tasks to enable them to stay focused on code design and the big picture. We provide tools to explore and familiarize with code bases faster. Our products make it easy for you to take care of quality during all stages of development and spend less time on maintenance tasks."
What to expect at OSI
So you can expect them to not only demonstrate their latest development tools, but also showcase their recently launched JetBrain Marketplace-- an evolutionary step for the Plugins Repository. This new platform provides an opportunity for third-party plugin developers to sell and license their plugins using an out-of-the-box solution provided by JetBrains. With this platform addition, more developers will be able to dedicate more of their "official working time" to plugin development on a longer-term basis, as sometimes it can be challenging to invest and dedicate so much of their time to when it doesn't help towards paying the bills.